WE ARE IN THE PROCESS OF MOVING TO A BIGGER AND BETTER LOCATION !!!!!!!!
Our lines will remain open..
Please feel free to give us a call or email us at
Youth C1
IMG_1947%20(1)_edited
IMG_0270_edited
IMG_1563_edited
IMG_5208_edited
IMG_1934_edited
IMG_1634
IMG_1919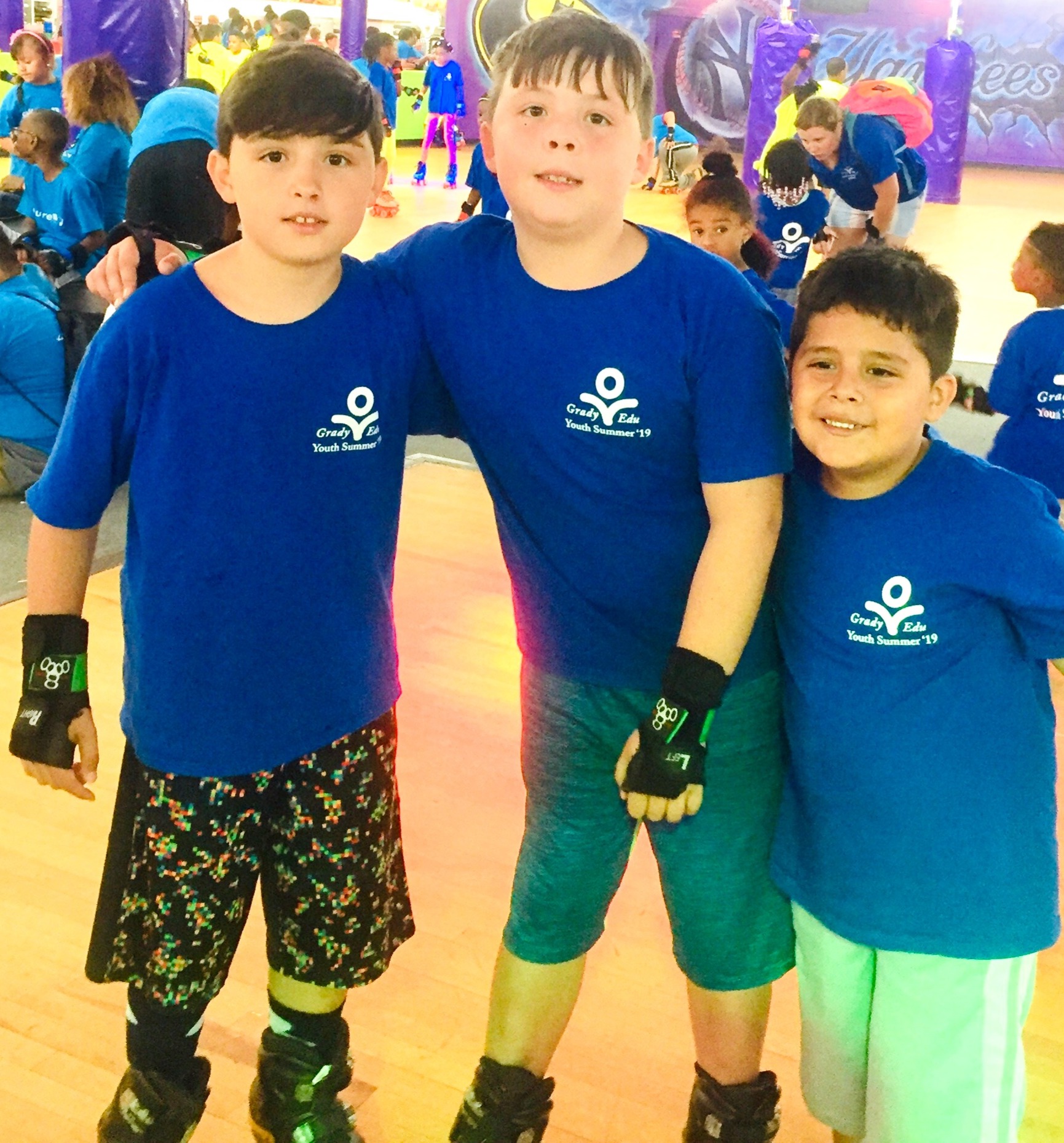 IMG_1021_edited_edited
IMG_1928_edited_edited
IMG_2283
IMG_1943
All Kids have great potential. We offer elite educational programs that can expand their learning and achieve personal educational goals.
​
As thy build their skills and confidence, they explore new interest and passions through our programs.
​
We focus on learning skills, developing character and much more.
​
We have decided not to open the
SUMMER PROGRAM
this year.
Due to Covid-19 slowly raising again..
As the Economy starts to re-open!
Congratulations to our most outstanding Young chef's
"You cannot open a book without learning something."